Give the Gift of House Cleaning
GIVE THE GIFT OF A DELIGHTFULLY CLEAN HOME TO YOUR FRIENDS AND FAMILY.
Gift cards are delivered instantly via email and can be redeemed online
by using our Book Now form on this website or by phone.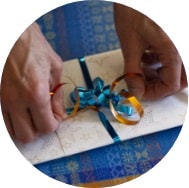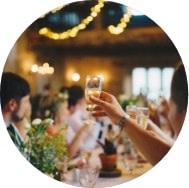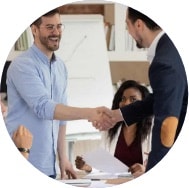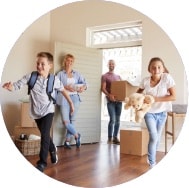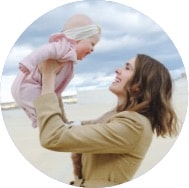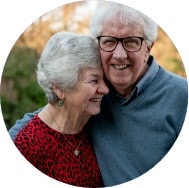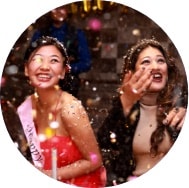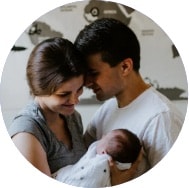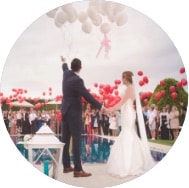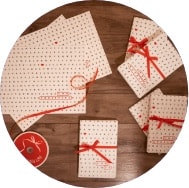 You can trust us to clean your home spotless! Our fully prepared cleaners are always ready to tackle even the most challenging grime. Book with us and see for yourself why we are the best house cleaning service in Campbell!