Things to do in Sunnyvale, CA
Sunnyvale's humble beginnings trace back to 1842 when Rancho Pastoria was created. Almost 50 years later, residents changed the name to Sunnyvale due to the sharp contrast with the foggy areas around the bay. Today, Sunnyvale is a picturesque place with nice Mediterranean weather all year long, one of the great centers of technology in the region (housing more than 8,000 businesses), and simply a great place to be in.
Enjoy Sunnyvale's blend of modernity and natural charm! Begin your tour through this beautiful city at the stunning Sunnyvale Baylands Park, offering picturesque walking trails and scenic views of the San Francisco Bay, or explore the innovative exhibits of the Computer History Museum, where you can dive into the captivating world of computing history.
If you're looking for some family fun, you can't miss the iconic Golfland USA. This popular amusement park features miniature golf, laser tag, and thrilling water slides. Lastly, go for a walk at the Sunnyvale Farmers Market, where you can savor local produce, artisanal goods, and a vibrant community atmosphere.
We are fully prepared and qualified to leave your place spotless. Whatever your cleaning needs are, we have the perfect package for you!
Sunnyvale, CA House cleaning done right
If you want superb home cleaning, call CalMaids! We won't overlook a single spot in your house because we follow a thorough checklist. Besides, all our cleaners are vetted before hiring to ensure they meet our professional cleaning standards and deliver the best service possible—they won't disappoint you!
You don't have to provide any supplies, as our cleaners come equipped with top-grade tools and products. Our trustworthy professionals will clean your house with attention to detail, using top-quality supplies whether you request our green cleaning option or not—all our products are safe and effective.
Why choose our
house cleaning services?
You, too, will hurry up to get our amazing cleaning services once you read all about the benefits we have for our clients!

Stop sacrificing your personal time to clean your home. We simplify your life by cleaning for you. Our service is designed to be effective and quickly booked.

Since the moment you schedule our service until your payment, we establish easy and fast contact with you. By email, phone, or online account, you can contact our office or your personal account project to revise your cleaning details.

We use standard cleaning products in our service to ensure effectiveness, but if you like, we can use milder, green products with no additional charge.

Trustworthy and professional
All of our cleaners pass a strict process of selection in which we checked their experience and references. You can be sure that your cleaner has their background clean and also is a professional employee.

Cleaning homes is a serious job for us. Of course, we bond and insure all of our employees so they and you can have the peace of mind you deserve.
100% satisfaction guaranteed
The results we provide are of high quality, but also we worry if your expectations weren't met. If you have doubts or comments about our work, contact us during the first 24 hours after your clean, and we'll return to fix things up.
Recurring cleaning services Sunnyvale, CA
Keeping a clean house requires lots of constant effort, elbow grease, time, and sometimes money too. Luckily, you can spare yourself all the trouble by hiring CalMaids! We offer weekly, bi-weekly, tri-weekly, and monthly cleaning services tailored to get the dirt off your place and the heavy load from your shoulders.
However, cleaning your home on a regular basis is not enough to leave it squeaky clean; you also need to make sure every spot is clean. So, we've set a checklist with over 25 tasks to tackle the grime in your bathroom, living room, kitchen, and bedrooms more effectively. We have more! If you need us to tackle a specific task, just ask us, and we'll deliver!
Words are meaningless without actions. Here is a demonstration of the outstanding work our skilled cleaners do!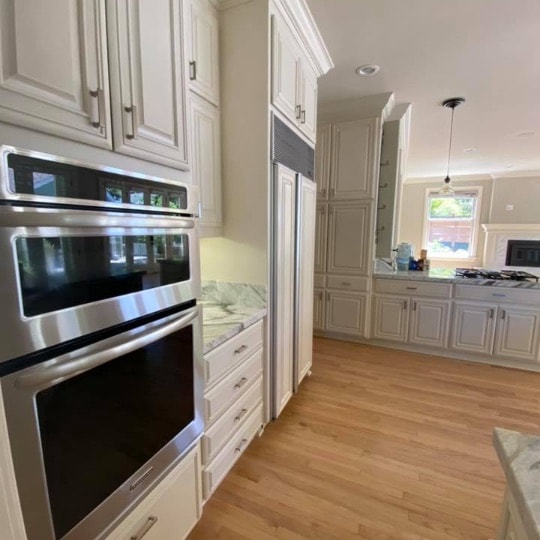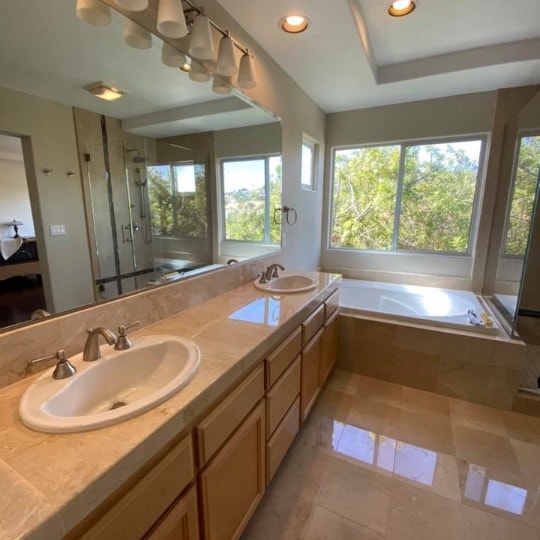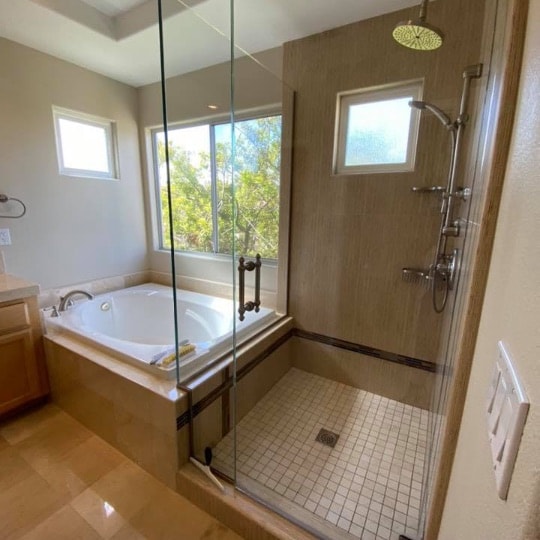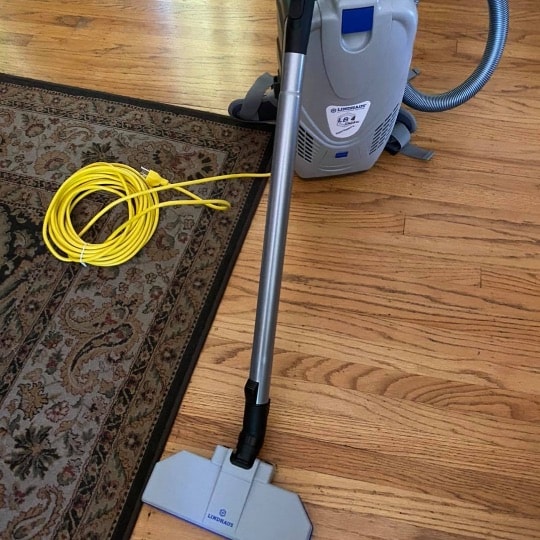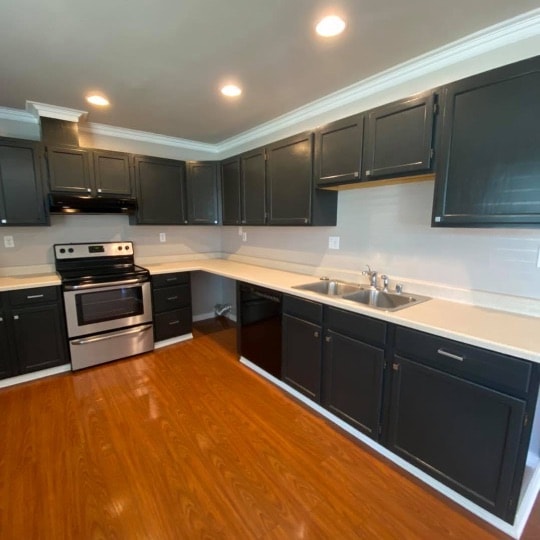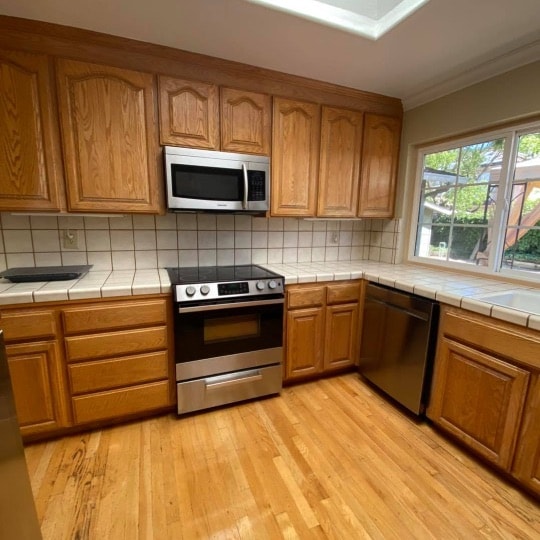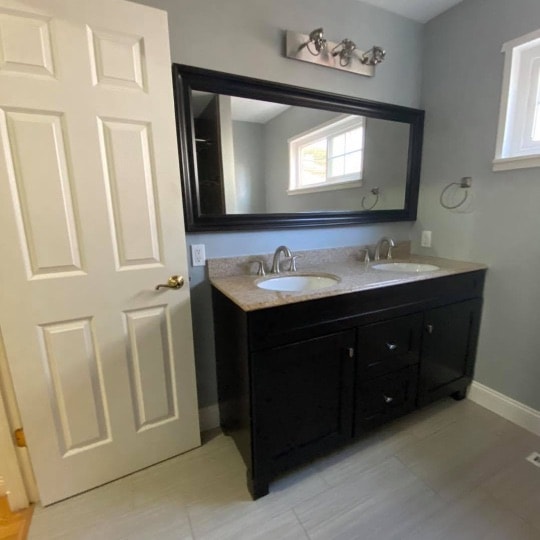 We strive hard to satisfy all our client's cleaning needs, and it shows! These are the lovely words they have for us.
We like to clean, and we like to help. In our blog, you'll find the best methods and guides to do your cleaning chores more effectively!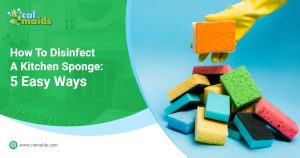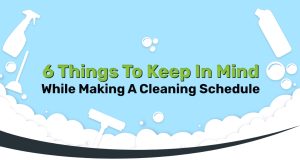 You are just a few clicks away from booking Sunnyvale's best house cleaning service! Expect professional and respectful cleaners at your door, prepared to tackle all the dirt in your place. Get a quote now and relax!