Discover Mountain View Neighborhood
Named after the Santa Cruz Mountains' incredible views, Mountain View is a city located in the heart of Silicon Valley, 10 miles north of San Jose. With approximately 75,000 residents, several internationally known corporations, and a robust local business base, the city is a central part of this part of California's innovation and high-tech industry.
Nowadays, Mountain View is home to the technology industry giants like Google, Mozilla Foundation, Intuit, and has significant headquarters for Amazon, Microsoft, and Samsung. However, not everything is business and technology. Residents can enjoy over 1,000 acres of beautiful parklands and wildlife areas, several cultural facilities to view live performances, and delectable restaurants for every taste and age.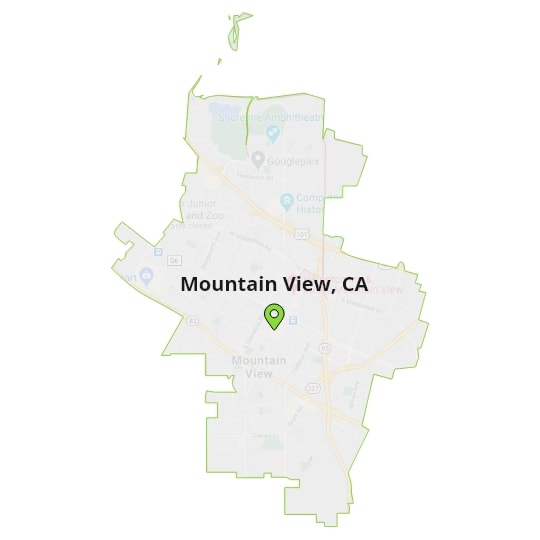 Quality Disinfecting Cleaning Services
Our job is to serve San Jose and surrounding cities in Silicon Valley, providing high-quality cleaning services for all kinds of needs. CalMaids' Regular Cleaning is our essential service, including all critical daily chores, to tidy up a home. If you want a complete session, try a Deep Cleaning with an extended checklist (you can also book this service on a home moving). Also, we offer Post-construction Cleaning and Corporate Housing Cleaning.
Spend Time Living in Mountain View
For geeks and curious people, the Computer History Museum is a dream come true. This facility is filled with multimedia exhibits and educational contact that showcases the computer's evolution over the years. What better place to learn about it than in Silicon Valley? Still, if you are interested in other high-tech and science topics, visit the SETI Institute and learn more about the search for extraterrestrial life since the year 1960.
Checking incredible restaurants and cafes is a hobby that anyone could get used to in Mountain View. Visit Castro Street and find just about any cuisine and taste: eat sushi art Bushido, witness a belly-dance event at Morocco's restaurant, or try some spicy Indian treats at Sukoon. Also, Red Rock Coffee offers coffee tasting sessions every month. Don't miss them!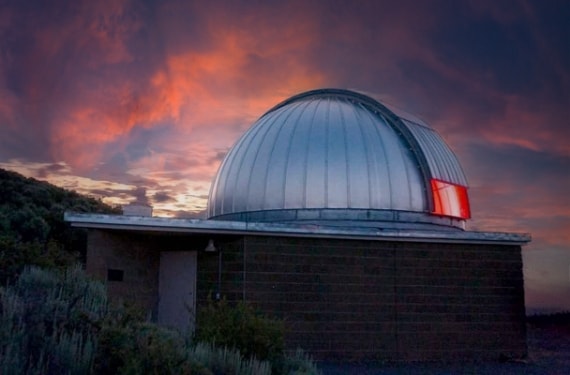 Mountain View Cleaning Service Done Right
Silicon Valley deserves a cleaning service done right! We are responsible for every aspect of your service, from the equipment and cleaning products to our employees' professionalism. Because CalMaids does not subcontract, all staff members are insured and bonded by us and are fully capable of doing an excellent job.
CalMaids always commits to deliver the best of services, no matter the size of your home or your specific needs. Our main goal is to give our clients the precious free time they seek and provide them a trustworthy and professional experience
That's why all of our cleaners are background and reference-checked, and of course, they are experienced and well-trained. We provide all equipment and tools needed, and we can even customize each service depending on our client's unique goals.

Stop sacrificing your personal time to clean your home. We simplify your life by cleaning for you. Our service is designed to be effective and quickly booked.

Since the moment you schedule our service until your payment, we establish easy and fast contact with you. By email, phone, or online account, you can contact our office or your personal account project to revise your cleaning details.

We use standard cleaning products in our service to ensure effectiveness, but if you like, we can use milder, green products with no additional charge.

Trustworthy and professional
All of our cleaners pass a strict process of selection in which we checked their experience and references. You can be sure that your cleaner has their background clean and also is a professional employee.

Cleaning homes is a serious job for us. Of course, we bond and insure all of our employees so they and you can have the peace of mind you deserve.
100% satisfaction guaranteed
The results we provide are of high quality, but also we worry if your expectations weren't met. If you have doubts or comments about our work, contact us during the first 24 hours after your clean, and we'll return to fix things up.
For us, every project is a new opportunity to make someone happy and more relaxed. Check some of our best work here.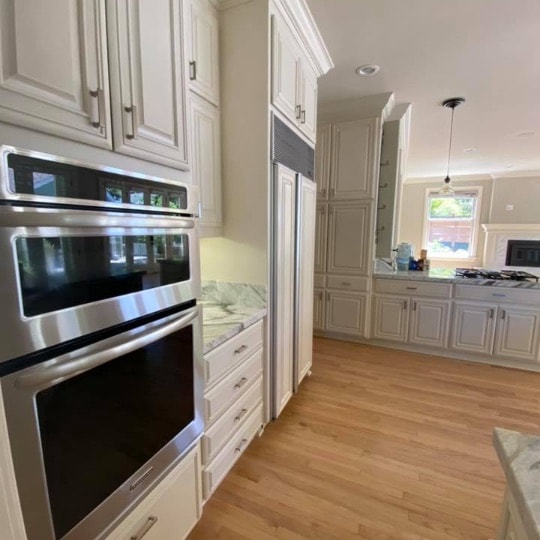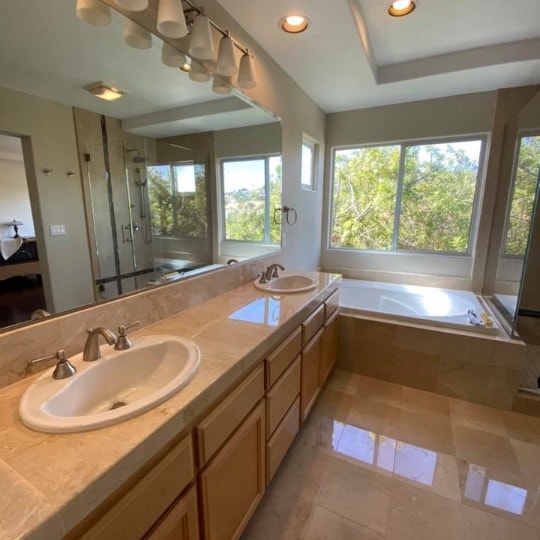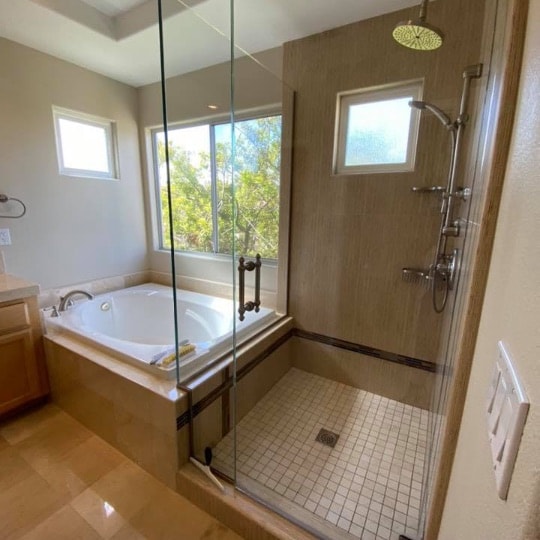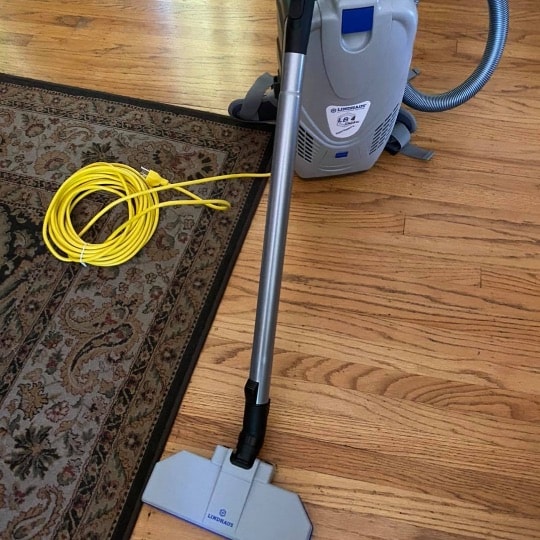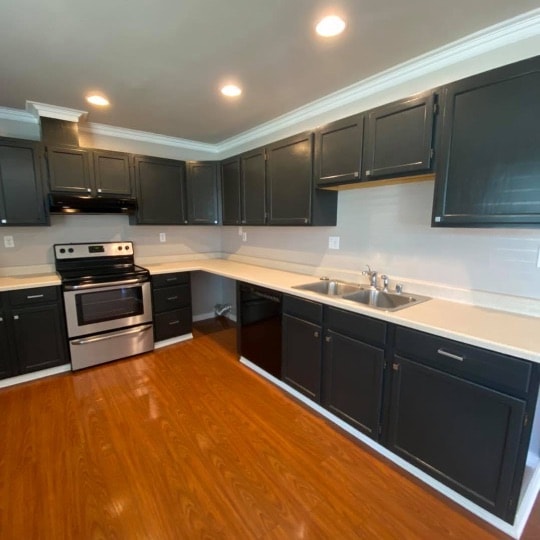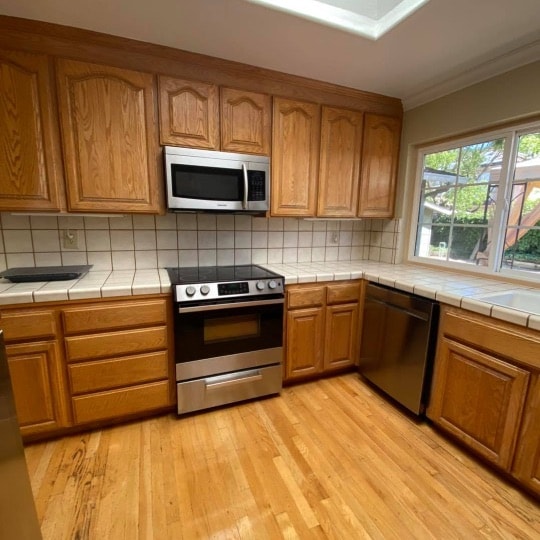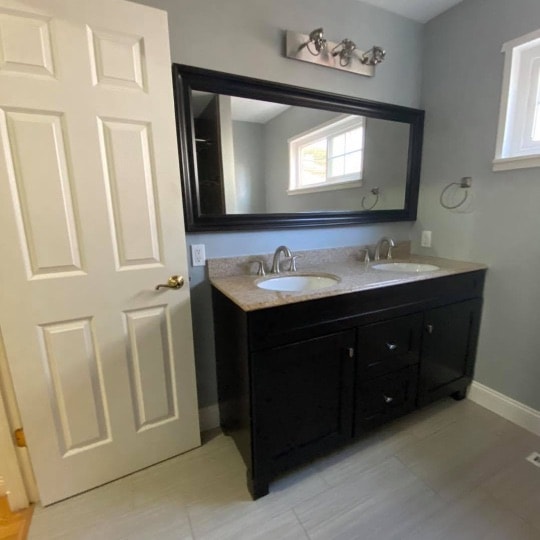 Discover Calmaids' service by reading what our happy clients have to say.
We want to share with you some of our experiences! Discover useful cleaning tips on our blog. Sometimes we post some vital info about Silicon Valley cities and also some hacks about the holidays.