Things to do in Mountain View, CA
Named after the incredible views of the Santa Cruz Mountains, Mountain View is located in the heart of Silicon Valley, 10 miles north of San Jose. Home to tech industry giants Google and Mozilla Foundation, the city was integral to Silicon Valley's early history. Despite the techy-related setting, the city has over 1,000 acres of beautiful parklands and wildlife areas for residents and travelers to enjoy!
Mountain View, CA, offers a delightful blend of technology and natural beauty. Begin your exploration by visiting the iconic Computer History Museum, where you can delve into the fascinating evolution of computing. You can also discover the wonders of space at the NASA Ames Research Center and learn about groundbreaking research—and even catch a glimpse of real-life space artifacts!
There's also room for nature here! Take a stroll through the famous Shoreline Lake, a stunning waterfront oasis with scenic trails and serene picnic spots. Finally, don't miss the vibrant Castro Street downtown, buzzing with charming shops, diverse dining options, and a lively atmosphere that captures the essence of this captivating city.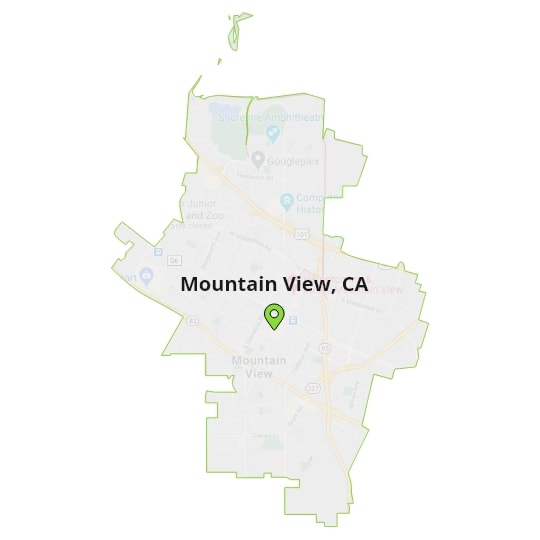 We'll cover from the more basic cleaning needs to thorough and specific ones. The only thing you need to do is pick the package that works best for your home!
Mountain View, CA House cleaning done right
Over 12 years of experience in the cleaning industry back up our amazing work! Therefore, our cleaners are fully prepared to tackle even the most stubborn dirt in your home. Whatever service you need, we'll follow an extensive checklist of over 25 tasks to ensure no place in your house is left aside—we don't cut corners as other companies!
Our skilled maids arrive at your house equipped with top-of-the-line tools and supplies, ensuring the job is flawless. Besides, thanks to the thorough process our maids undergo before joining our team, we can assure you they'll carry out their work with professionalism and care.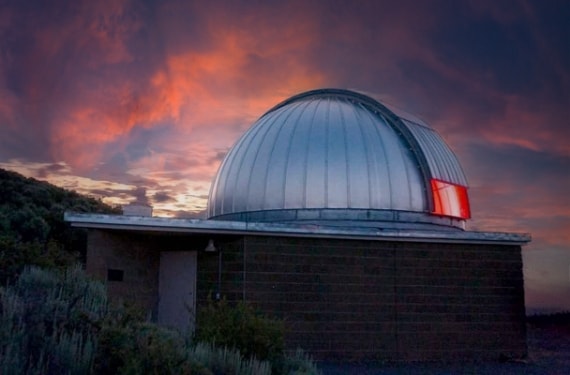 Why choose our
house cleaning services?
So, what else do you get when booking with CalMaids? Have a look at the advantages we offer to our clients.

Stop sacrificing your personal time to clean your home. We simplify your life by cleaning for you. Our service is designed to be effective and quickly booked.

Since the moment you schedule our service until your payment, we establish easy and fast contact with you. By email, phone, or online account, you can contact our office or your personal account project to revise your cleaning details.

We use standard cleaning products in our service to ensure effectiveness, but if you like, we can use milder, green products with no additional charge.

Trustworthy and professional
All of our cleaners pass a strict process of selection in which we checked their experience and references. You can be sure that your cleaner has their background clean and also is a professional employee.

Cleaning homes is a serious job for us. Of course, we bond and insure all of our employees so they and you can have the peace of mind you deserve.
100% satisfaction guaranteed
The results we provide are of high quality, but also we worry if your expectations weren't met. If you have doubts or comments about our work, contact us during the first 24 hours after your clean, and we'll return to fix things up.
Recurring cleaning services Mountain View, CA
When it comes to cleaning, no two homes are the same. Some may need you to clean them once a week, while others may need just a cleaning per month. The good news is that, whatever the case, we can take care of it! Our weekly, bi-weekly, tri-weekly, and monthly recurring services are specially designed to fulfill all your needs.
Scheduling a recurrent service will save you the hassle of booking your cleanings individually—no more skipped cleanings!. We cover more than 25 tasks that ensure your place is clean at the end of our visit. Do you want more? You might find what you need on our list of additional chores!
These pictures will clear all your doubts. You won't see a better job than what our cleaners do!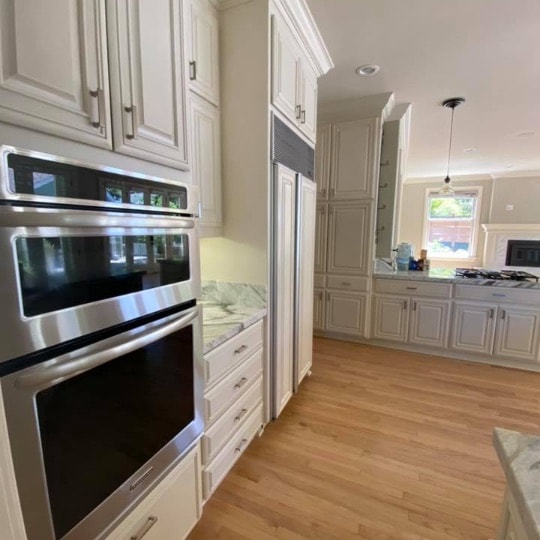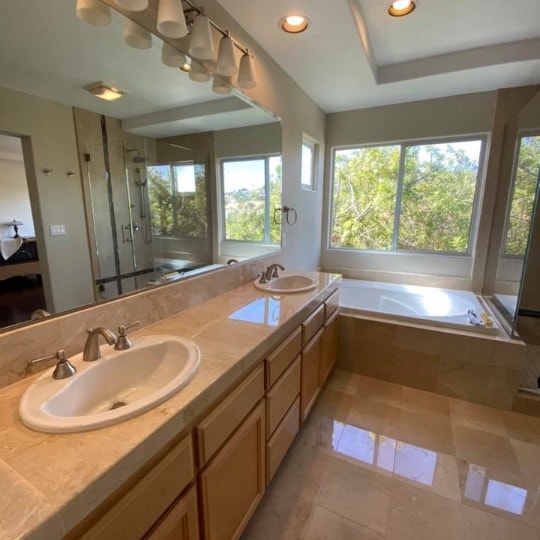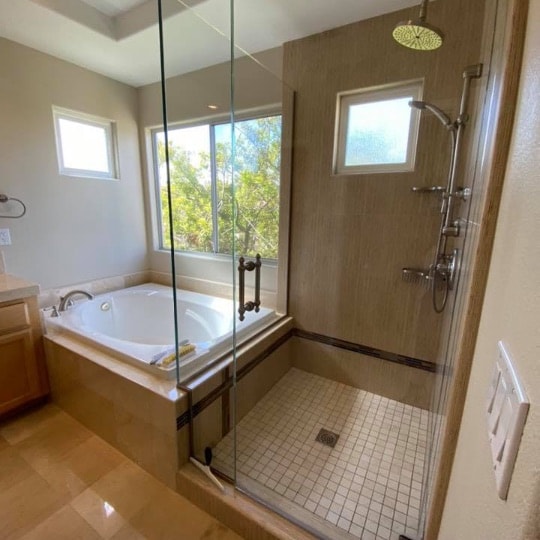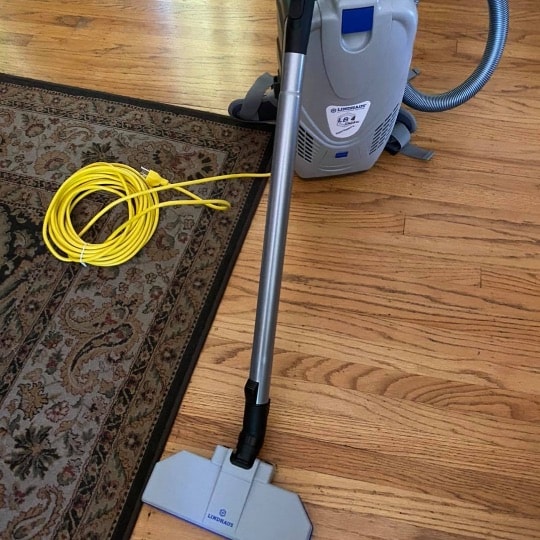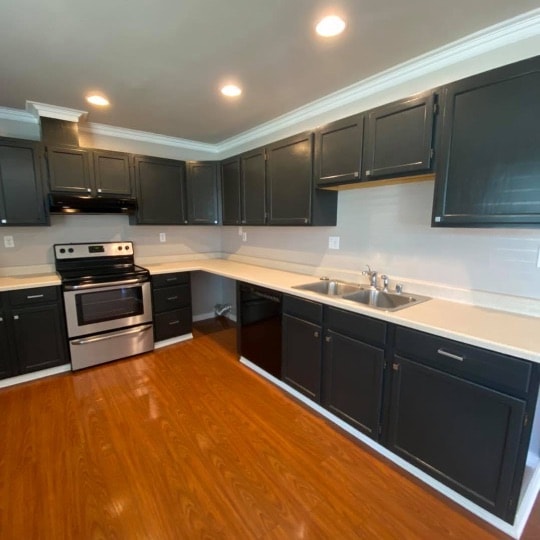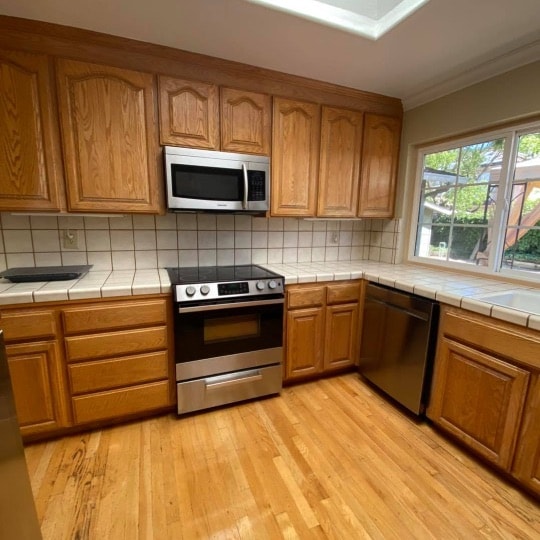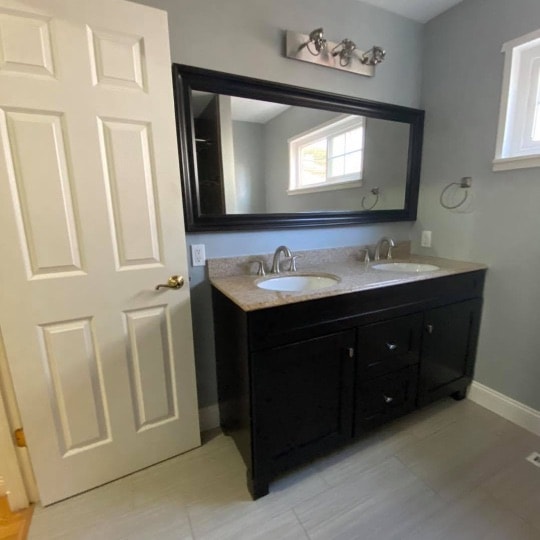 The people of Mountain View are sharing their lovely words about our work. You can't fake this!
We can still help you with smaller tasks like cleaning your sticky floors! Visit our blog for the best tips and tricks to carry out everyday cleaning chores.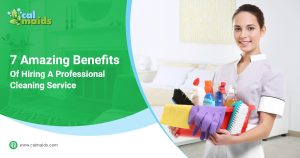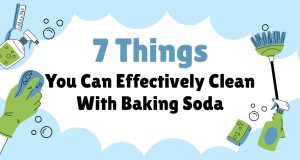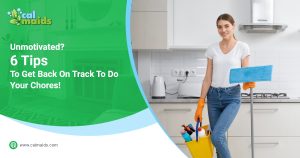 No need to look further! CalMaids has everything you need to tackle even the most challenging chores. Get a quote today and enjoy a tidy, clean home!