Things to do in Palo Alto, CA
Palo Alto is one of the oldest cities in Northern California, and it's known as the "Birthplace of the Silicon Valley," making it also one of the most important places in the state. Surrounded by picturesque vistas, from the rolling hills of the Santa Cruz Mountains to the assortment of innovative businesses, Palo Alto offers a delightful mix of nature and technology and an inviting scenery for residents and visitors alike.
To start your adventure in Palo Alto, explore the innovative exhibits at Stanford University's campus. Don't miss the renowned Cantor Arts Center and the Hoover Tower Observation Deck, offering breathtaking views of the area. If you're into shopping, head to University Avenue, a charming street with upscale boutiques, restaurants, and cafes.
For an easygoing getaway, visit the stunning Gamble Garden. It's a hidden gem with beautifully manicured gardens and historic architecture, perfect for a peaceful stroll or moments of reflection. To wrap up your day, go to the Palo Alto Baylands Nature Preserve, a vast wetland sanctuary where you can observe diverse bird species, enjoy a leisurely bike ride, or simply revel in the tranquility of the marshlands.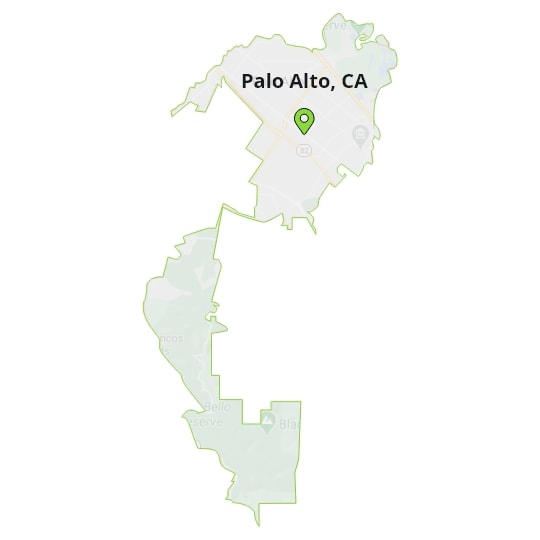 We are confident we'll cover any cleaning needs you have thanks to the variety of packages we offer. Pick the one that fits your home better!
Palo Alto, CA House cleaning done right
We don't deliver less than an outstanding cleaning service. Thanks to the extensive hiring process our cleaners must undergo to join our team, quality, and professionalism are always guaranteed. Whether they're following any special instructions you could have or dealing with tough grime, our cleaners will leave your house as clean as you've always wanted.
We care about every detail of our service! You won't have to lend our workers any supplies because they will arrive at your home with top-grade products and tools—further ensuring great results. Besides leaving your house spotless, we do it in a healthy way, as we use eco-friendly products just as effective as the regular ones.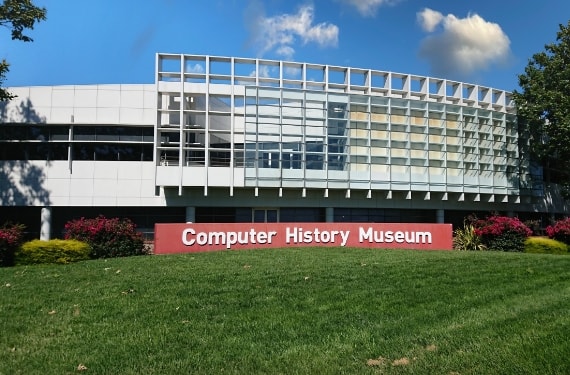 Why choose our
house cleaning services?
More than just house cleaning, you'll get a complete customer experience. Check out what comes with every booking!

Stop sacrificing your personal time to clean your home. We simplify your life by cleaning for you. Our service is designed to be effective and quickly booked.

Since the moment you schedule our service until your payment, we establish easy and fast contact with you. By email, phone, or online account, you can contact our office or your personal account project to revise your cleaning details.

We use standard cleaning products in our service to ensure effectiveness, but if you like, we can use milder, green products with no additional charge.

Trustworthy and professional
All of our cleaners pass a strict process of selection in which we checked their experience and references. You can be sure that your cleaner has their background clean and also is a professional employee.

Cleaning homes is a serious job for us. Of course, we bond and insure all of our employees so they and you can have the peace of mind you deserve.
100% satisfaction guaranteed
The results we provide are of high quality, but also we worry if your expectations weren't met. If you have doubts or comments about our work, contact us during the first 24 hours after your clean, and we'll return to fix things up.
Recurring cleaning services Palo Alto, CA
You know that keeping your house clean is a matter of constant effort and a lot of time. Not every homeowner has the free time to be on top of their chores, so we offer recurring cleaning services tailored to your specific requirements! Whether you need a weekly or monthly service, we can tackle your cleaning duties!
Offering a regular service is just the first part. Additionally, our cleaners follow a checklist of over 25 items to ensure they'll clean your bedrooms, living room, bathroom, and kitchen without overlooking anything. We even have some extra tasks you can add to your service for a small fee!
Enough talk! We want you to see the care we put into cleaning our client's homes.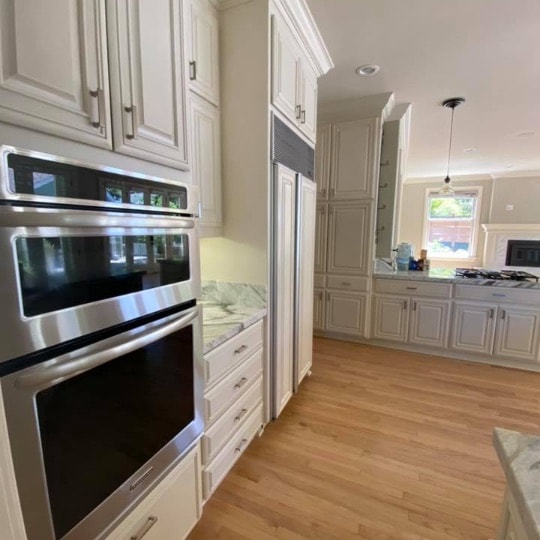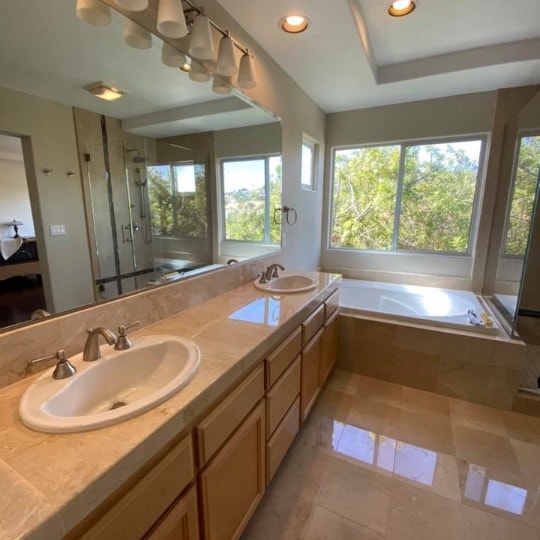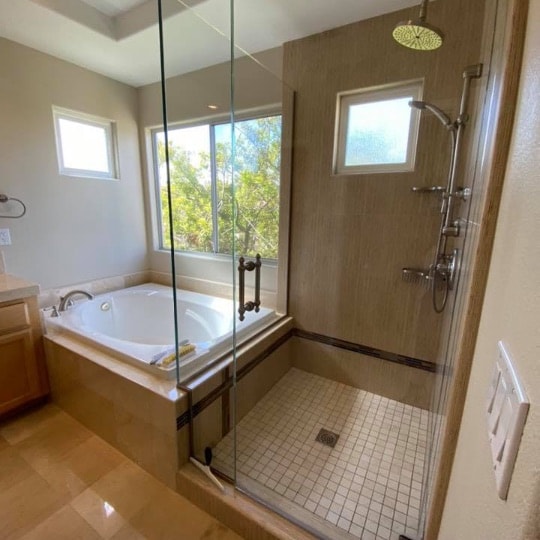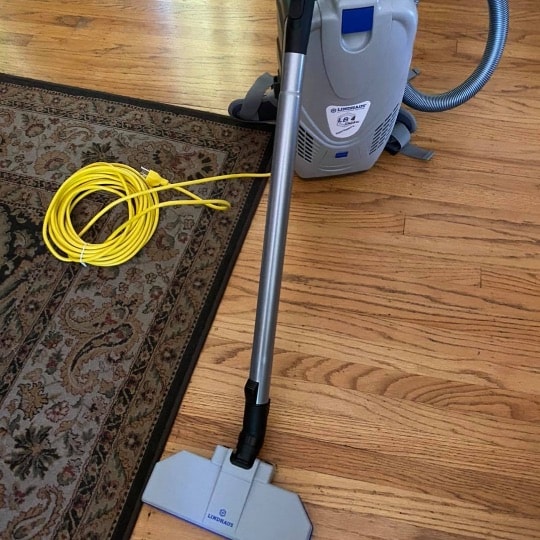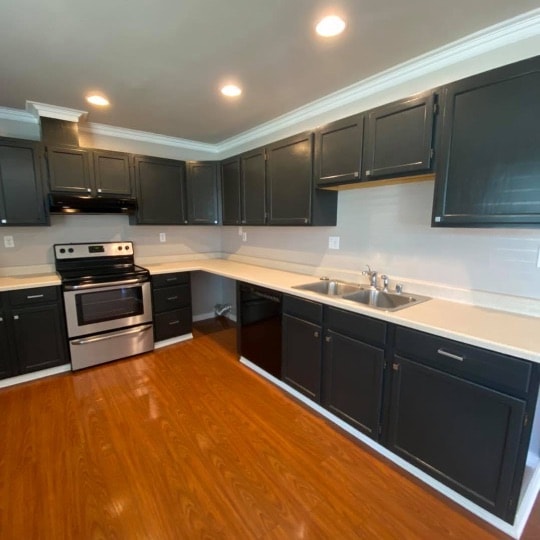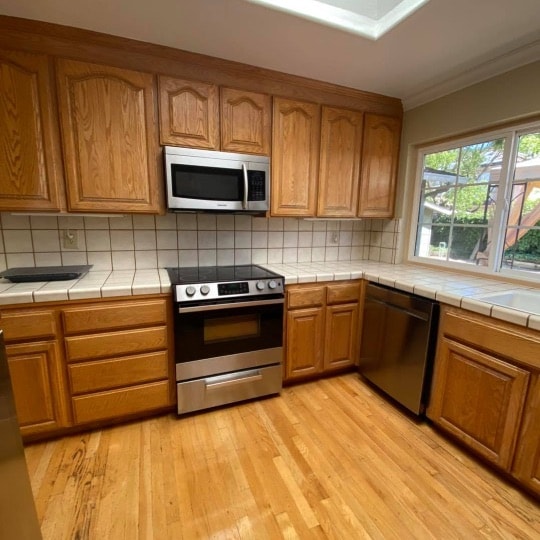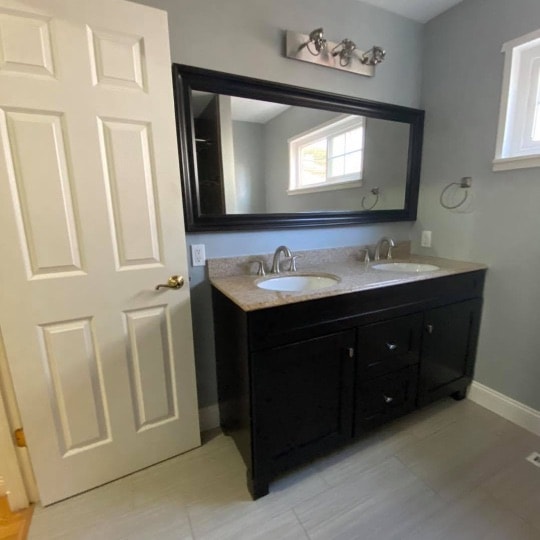 We wouldn't say we are the favorite cleaning service in Palo Alto if our clients wouldn't prefer us. See their honest thoughts!
Are you struggling to do your cleaning chores on your own? Check our blog for tons of guides and tips about how to tackle everyday cleaning tasks easily and effectively.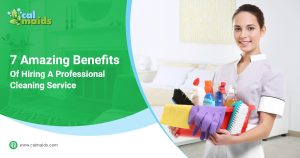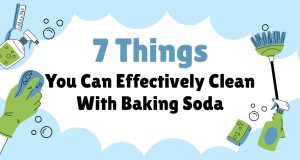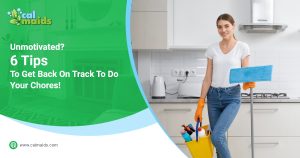 Getting premium cleaning services has never been so easy! Visit our website to get a quote in just a few clicks. Book with us; you won't regret it!