Things to do in Cupertino, CA
Cupertino is one of the founding cities of Silicon Valley, so innovation and technology are part of its identity. Located at the foothills of Santa Cruz Mountains, the city's natural beauty and thriving tech industry have earned it a reputation as a world-class destination. Education is also imbued into its culture. An example is the De Anza College Planetarium, which further cements Cupertino as one of the most important cities in the Bay Area.
As said, you can't mention Cupertino without bringing up tech. If you're interested in technology and innovation, visiting Apple Park is a must. The state-of-the-art campus features an immersive visitor center with interactive exhibits and guided tours. Nature lovers will find plenty of options, too, with the stunning Rancho San Antonio County Park offering miles of hiking and biking trails.
But Cupertino is much more than just its natural beauty and tech industry. The city's rich history is celebrated at the Cupertino Historical Museum, where you can learn about the area's early agricultural roots and its rise as a center of innovation. And throughout the year, the city plays host to a variety of events and festivals, including the Cherry Blossom Festival.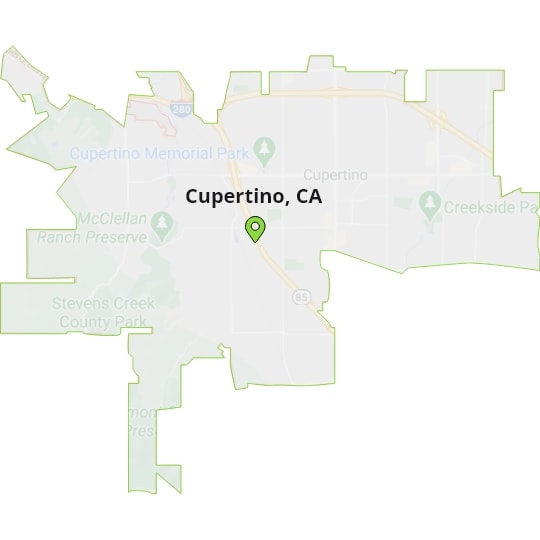 You won't find a better house cleaning service in Cupertino than CalMaids! It doesn't matter if you only need us to cover the essential chores or a top-to-bottom cleaning service; we are prepared to leave your place sparkling clean!
Cupertino, CA House cleaning done right
Over 12 years of experience give CalMaids the tools to tackle your cleaning chores flawlessly! Besides hiring only skilled cleaners that meet our high standards, we background-check and insure them for your peace of mind. So, we assure you our maids will meticulously clean your home with care and respect.
Besides guaranteeing quality cleaners at your door, we also equip them with top-of-the-line products and supplies—we can even take over your cleaning duties using environmental-friendly, safe products for your household. We are confident that the results will satisfy you!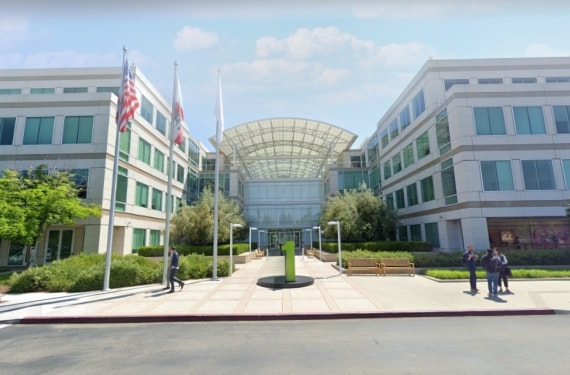 Why choose our
house cleaning services?
We offer more than just the best cleaners in the Cupertino, CA, area! Have a look at what our lucky customers get when booking with us.

Stop sacrificing your personal time to clean your home. We simplify your life by cleaning for you. Our service is designed to be effective and quickly booked.

Since the moment you schedule our service until your payment, we establish easy and fast contact with you. By email, phone, or online account, you can contact our office or your personal account project to revise your cleaning details.

We use standard cleaning products in our service to ensure effectiveness, but if you like, we can use milder, green products with no additional charge.

Trustworthy and professional
All of our cleaners pass a strict process of selection in which we checked their experience and references. You can be sure that your cleaner has their background clean and also is a professional employee.

Cleaning homes is a serious job for us. Of course, we bond and insure all of our employees so they and you can have the peace of mind you deserve.
100% satisfaction guaranteed
The results we provide are of high quality, but also we worry if your expectations weren't met. If you have doubts or comments about our work, contact us during the first 24 hours after your clean, and we'll return to fix things up.
Recurring cleaning services Cupertino, CA
Cleaning a house once in a while may be enough to get rid of the dirt. On the other hand, if you want to keep your home clean, you need constant effort, spending time you may not have. Luckily, our regular cleaning services can take care of that for you! We can clean your place weekly, bi-weekly, tri-weekly, or monthly—the frequency is up to your liking and needs.
That's not all! We've created an extensive list to ensure your bathroom, kitchen, living room, and bedrooms are spotless at the end of each visit. Also, you'll love to know we offer additional services to customize your recurring house cleaning. We tackle tasks other companies don't dare to, like cleaning the interior of your oven and fridge.
We are not being overconfident; people love what we do! Here's a taste of the professionalism and hard work of our maids.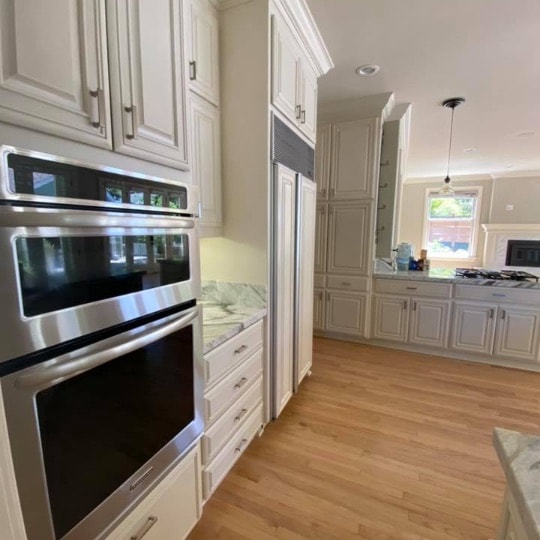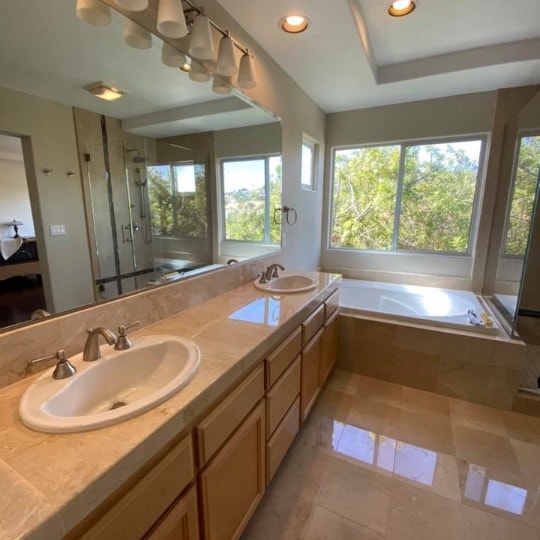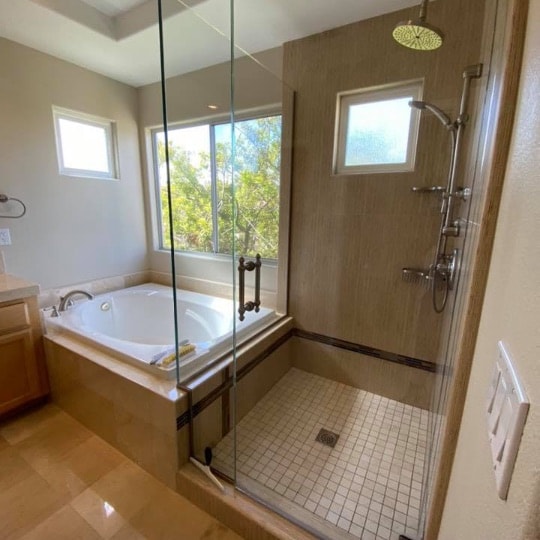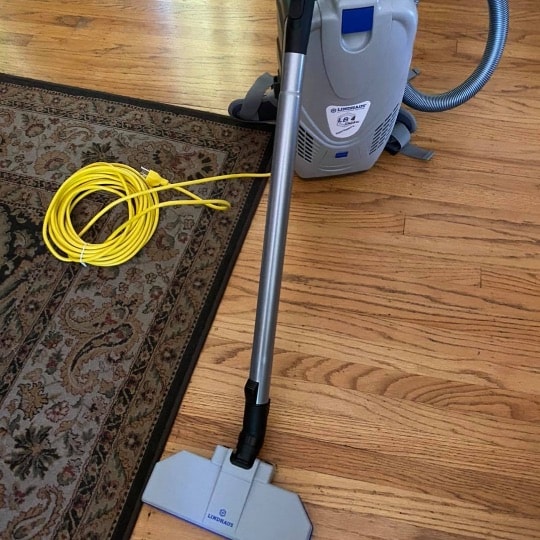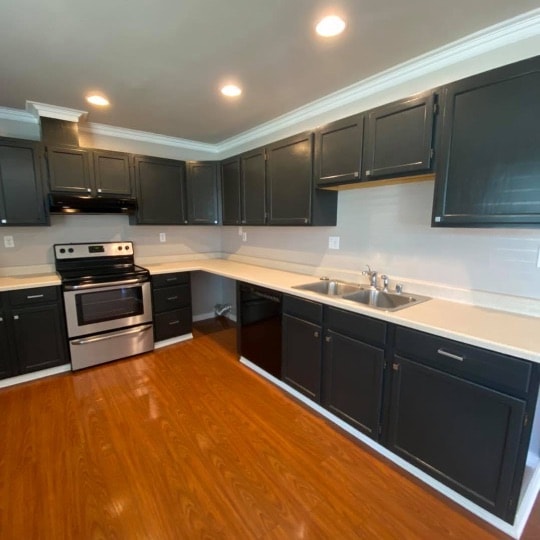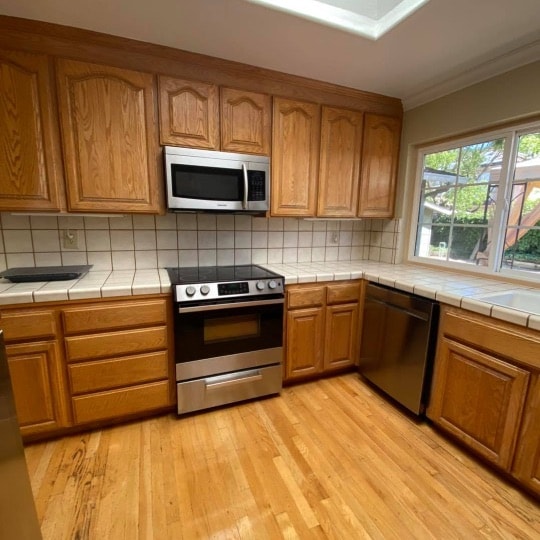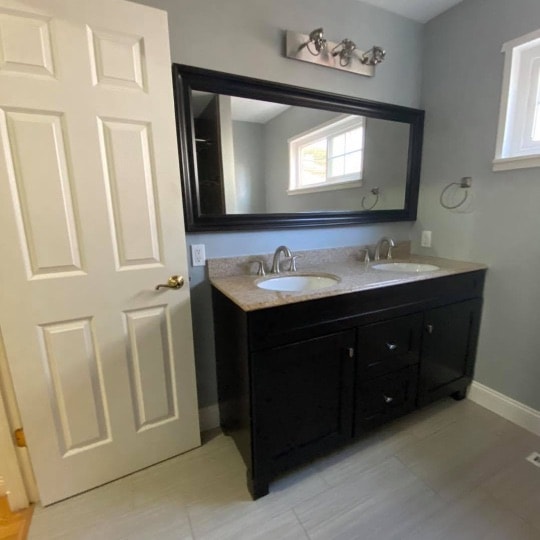 We're not the top-rated cleaning service in Cupertino just because we say it but because of our loyal customers. Let them tell you why!
We can still help you clean even if we're not in your home. Follow our blog to discover a vast amount of information on making your cleaning easier and more effective!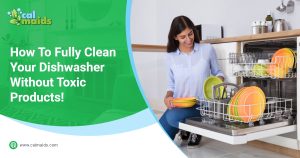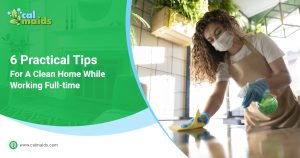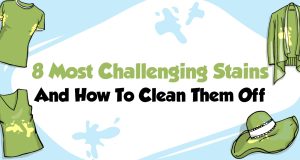 Whatever your cleaning needs are, we can tackle them! If you want trustworthy cleaners and the best result, there's no better option than CalMaids. Get top house cleaning services in Cupertino today!