Things to do in Santa Clara, CA
Steeped in tradition, Santa Clara dates back to its founding in 1777 as the eighth California mission, Mission Santa Clara de Asís (hence its nickname "Mission City"). The city's current setting as a technological haven and house of Intel HQ seems to clash with its clerical past. However, Santa Clara knows how to balance past and present, offering a unique experience for everyone.
Experience the city's rich history by discovering notable landmarks like Santa Clara University, which has deep roots in the mission that founded the city. For art enthusiasts, don't miss the opportunity to explore the Triton Museum of Art, where you can admire a wide range of captivating contemporary artworks.
Perhaps you prefer some sport-related activities. So, you must visit Levi's Stadium, the famous home field of the San Francisco 49ers. Even if you're not a fan, the incredible energy and excitement there will surely capture your attention! If you get hungry, there's no better place than Mio Vicino. Since 1992, this restaurant has delighted customers with its delicious Italian cuisine and premium wine list.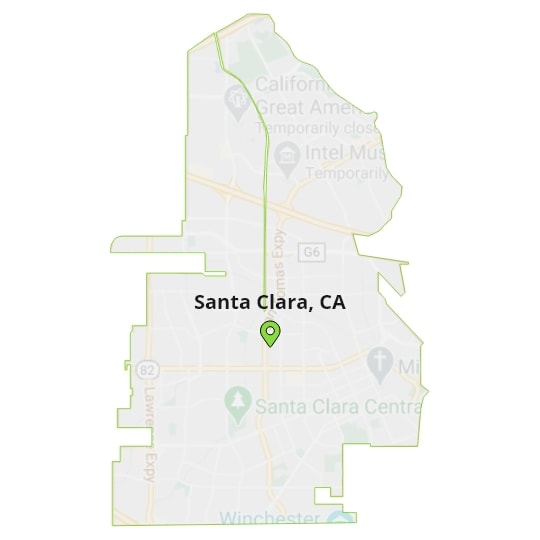 Whatever your cleaning needs are, our variety of cleaning packages ensures you'll find the service you need!
Santa Clara, CA House cleaning done right
Stop worrying about wasting your money and get top-quality cleaning services with CalMaids! We ensure our cleaners are up to the job by making them undergo a thorough hiring process. That means the most prepared and professional maids will clean your place!
We know how and where to clean. Thanks to our extensive cleaning checklist, we make sure every corner in your bedroom, living room, bathroom, and kitchen is clean at the end of our visit. Even better, our cleaners perform every cleaning duty with top-of-the-line supplies to ensure quality results.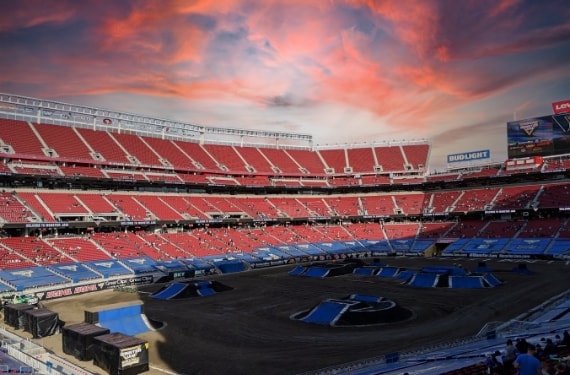 Why choose our
house cleaning services?
Besides being good at cleaning, we are great at pampering our clients. These are the benefits you'll enjoy once you hire us.

Stop sacrificing your personal time to clean your home. We simplify your life by cleaning for you. Our service is designed to be effective and quickly booked.

Since the moment you schedule our service until your payment, we establish easy and fast contact with you. By email, phone, or online account, you can contact our office or your personal account project to revise your cleaning details.

We use standard cleaning products in our service to ensure effectiveness, but if you like, we can use milder, green products with no additional charge.

Trustworthy and professional
All of our cleaners pass a strict process of selection in which we checked their experience and references. You can be sure that your cleaner has their background clean and also is a professional employee.

Cleaning homes is a serious job for us. Of course, we bond and insure all of our employees so they and you can have the peace of mind you deserve.
100% satisfaction guaranteed
The results we provide are of high quality, but also we worry if your expectations weren't met. If you have doubts or comments about our work, contact us during the first 24 hours after your clean, and we'll return to fix things up.
Recurring cleaning services Santa Clara, CA
Being on top of your cleaning duties is not an easy job. You need to spend time, effort, and money week after week, leaving you most of the time without energy. As we know how hard it can get, we offer our recurring cleaning service for any homeowner in the Santa Clara area! Book our services weekly, bi-weekly, tri-weekly, or monthly depending on your needs.
We don't only clean your place regularly, but we follow a 25-task checklist! That way, we ensure your whole home is clean once we finish our service—you won't be disappointed! You can ask us about the chores we tackle, and if you have any special instructions, we'll take care of them!
Words alone may not be enough to convey how great our work is. So, here are a few pictures showing our amazing results!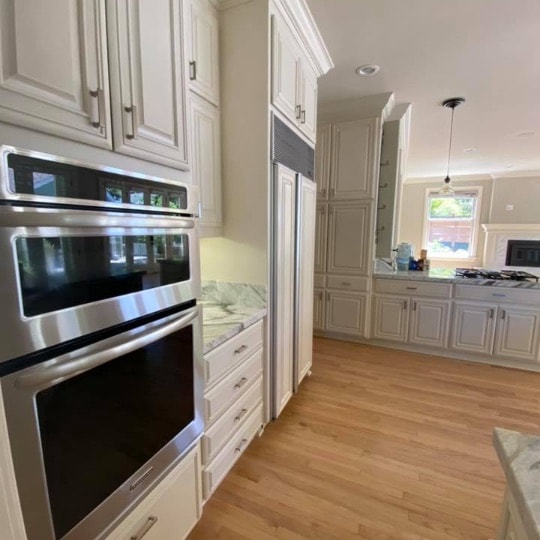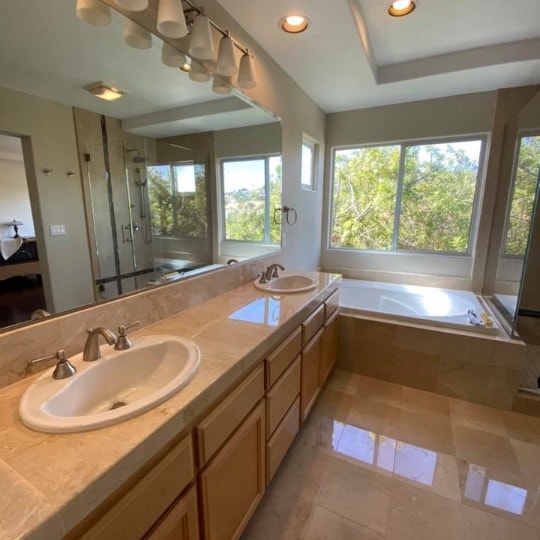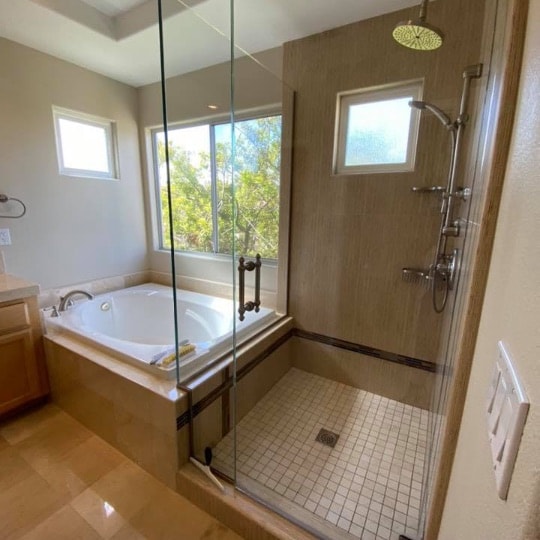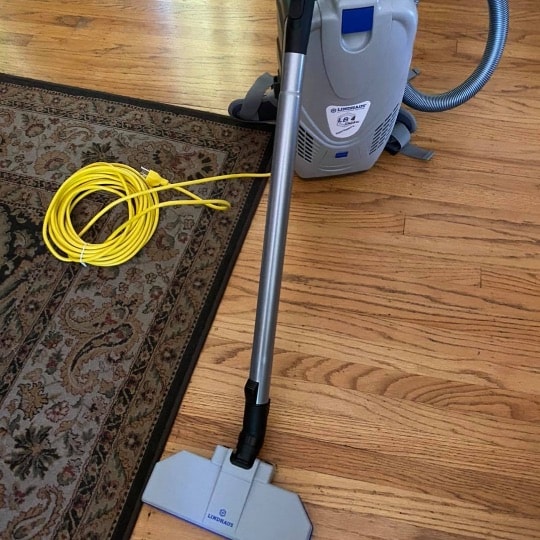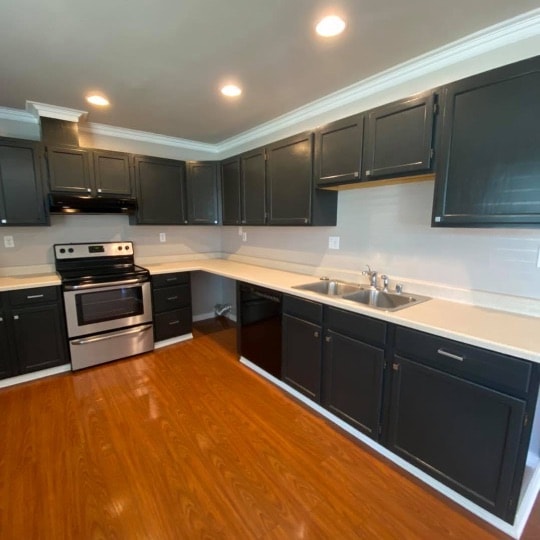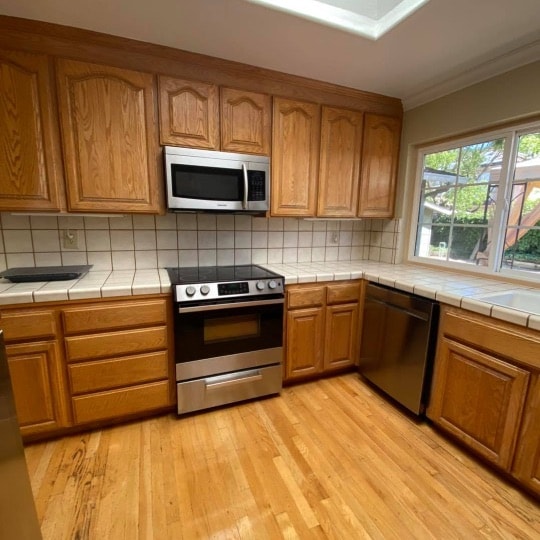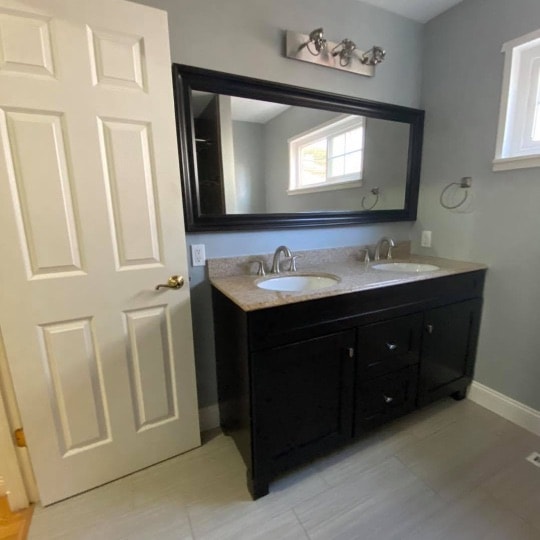 Look how grateful our clients are due to the outstanding service we provide!
In our blog, you'll find all the knowledge you need to learn how to tackle your everyday cleaning duties like a pro!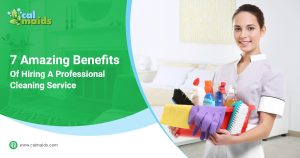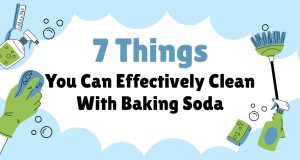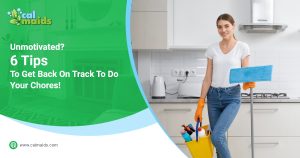 Don't wait a second longer; hire the best premium services you can get! CalMaids is ready to tackle your chores whenever you book us. Get your quote now, and let our professional maids clean your place!